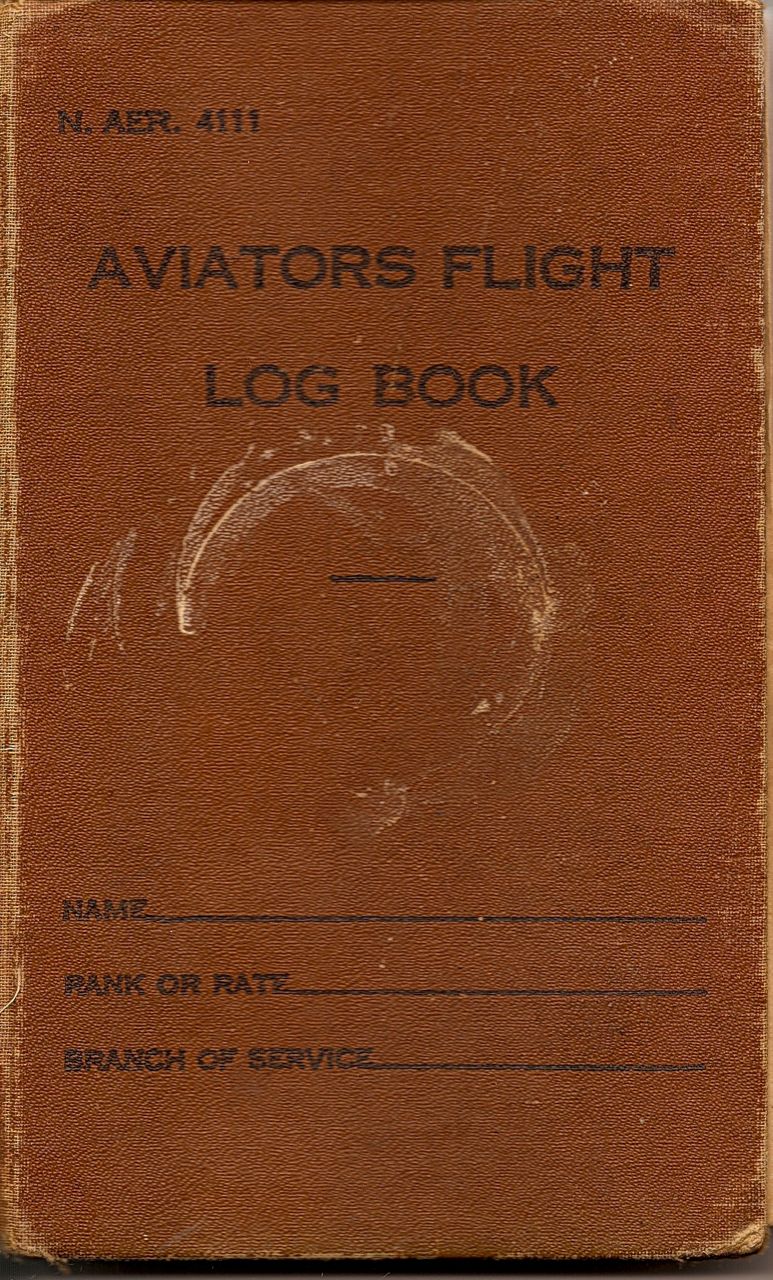 My grandfather served as a US Naval Aviator in WWII.  We knew him as the patriarch of a large and vibrant family, a successful entrepreneur and executive, an avid sailor, civilian pilot and world traveller.  My grandmother Joyce was the love of his life, and he adored his children, grandchildren and great-grandchildren… but I think he always thought of himself as an aviator.
As a kid who grew up in the 1930's and hung on the fence at Floyd Bennett Field on Long Island, his dream was to fly for the US Navy.  He worked hard in his youth, as a bartender in Hell's Kitchen taking care of his parents, and eventually followed his older brother into the US Navy.  He became a cadet and attended civilian flight training then flight school in Pensacola, Florida.  He graduated as an Ensign, then served in the Caribbean with squadron VJ-16 as a Lieutenant, j.g.
I think he was most proud of his service as a Naval Aviator.  He always captivated me with his stories from that era, and someday my cousin and I will finish getting them down on paper to share.  When we lost him last year, I created a slideshow for the funeral with pictures from his life.  In all the old slides and scrapbooks, I came across his Navy records and aviator's flight log book.  Following the urging from some history buff friends, I've decided to scan and post some of the materials.
The first item is the log book you can find here, which I will add to on a regular basis as I have time to scan its contents.  I may also post some interesting letters and official Navy documents, including ones from the Secretary of the Navy and the President of the United States.  I'll update the blog when new material is posted.