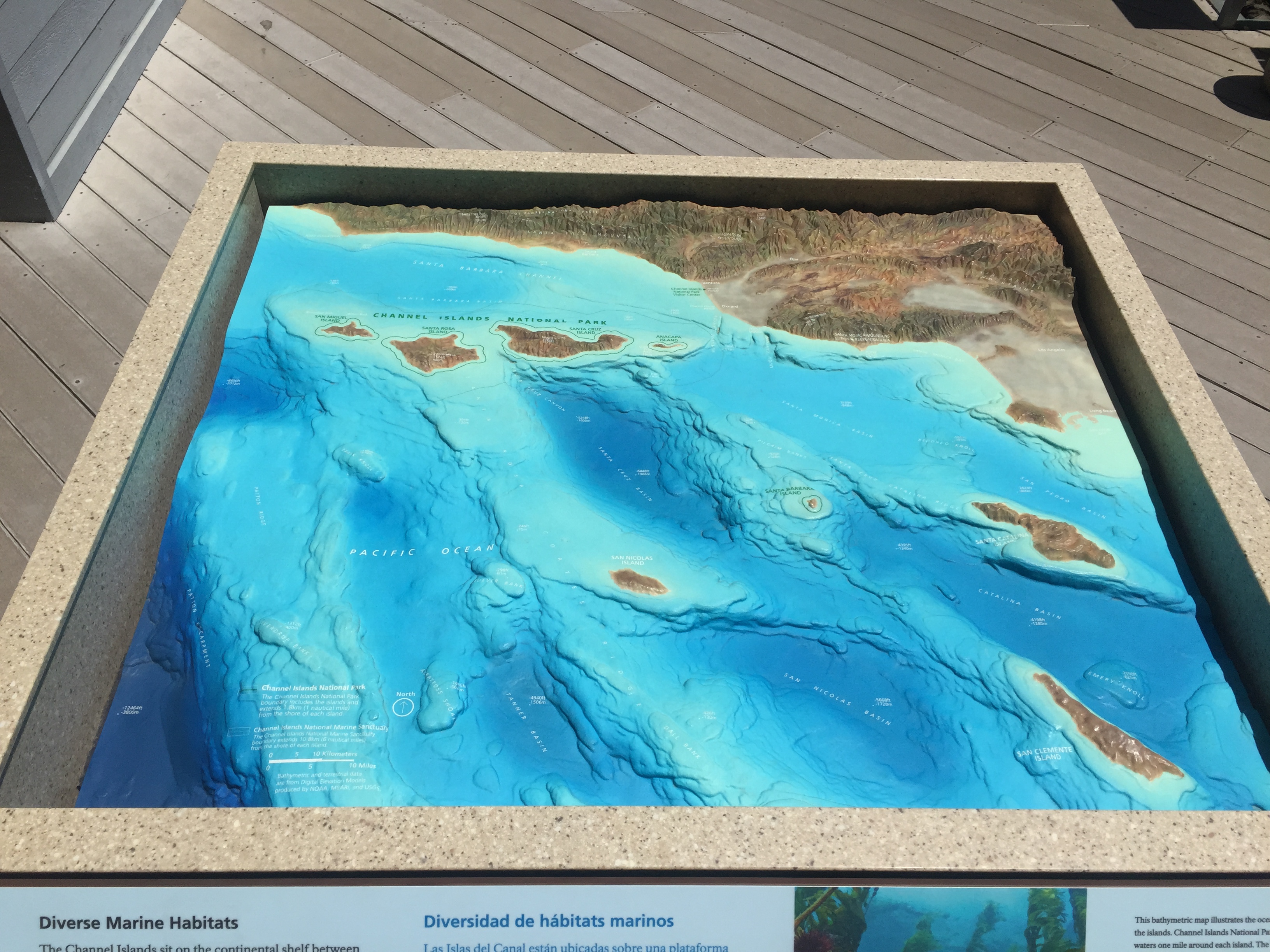 I always love raised relief models and maps—this being a great example at the Channel Islands National Park Visitor Center in Ventura, California.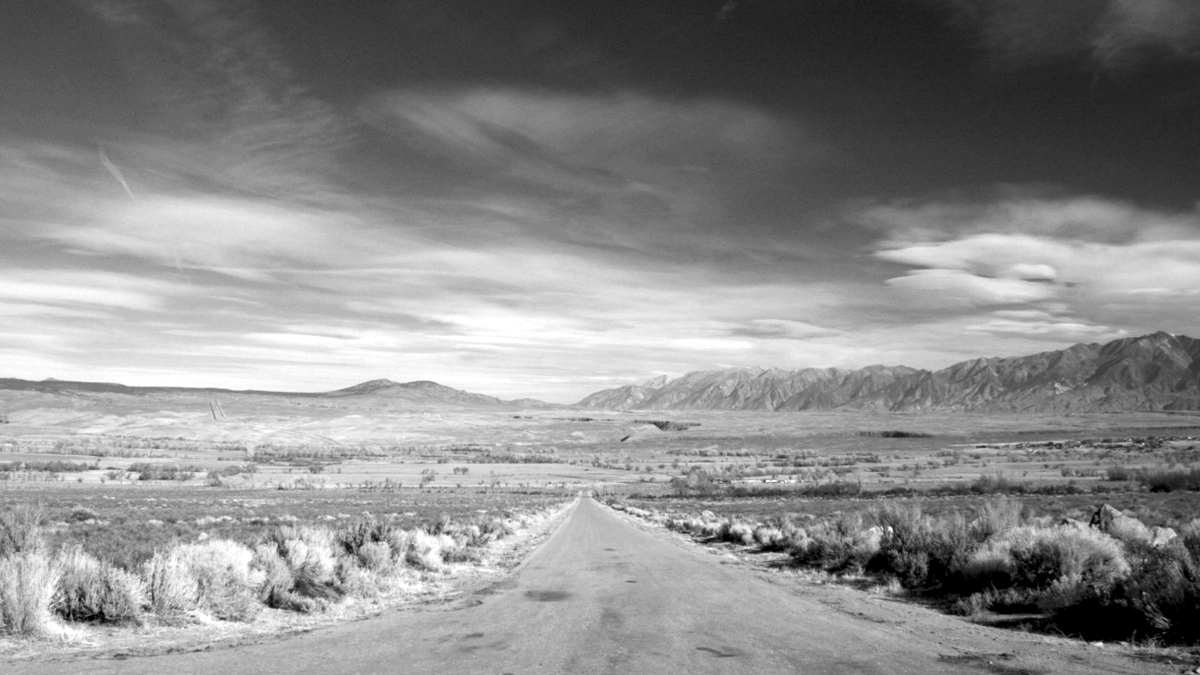 Well, it has been just over 3 years since I began the process of migrating out of Tumblr—let's just say life has been a little busy during that time. Anyhow, the bulk import is finally complete and I can now start grooming the content and, most importantly, begin adding fresh posts.
I must say the tipping point was finally moving to WordPress and leveraging the automated import tools. I've enjoyed RapidWeaver and will continue to use it for some specific projects, but settling on an industry standard platform has some advantages.
Anyhow, things might be a little messy for a while. Please excuse the dust.